Check out the recent entries to the AEAF Awards - online now. The work is fantastic and more is arriving. Get inspired to enter your team's work ahead of the deadline EXTENDED TO 15 JUNE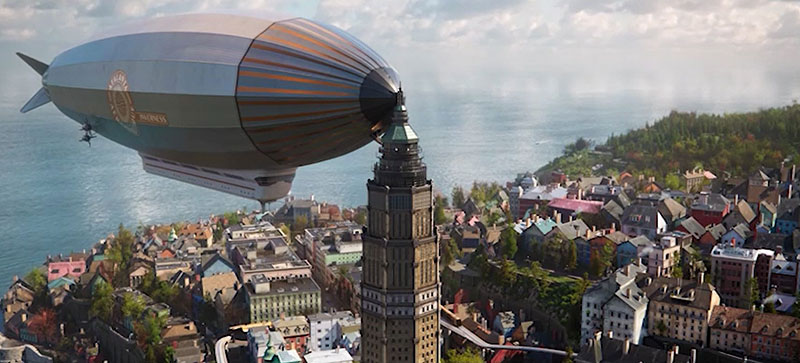 Read all about some of the recent entries to the AEAF Awards, below, and click the links to see the videos, online now. The work is fantastic, more projects are arriving as I write and we hope it will inspire you to enter your own team's work. Don't forget - the deadline for entries is 30 May. Watch this space for another update soon.
FuseFX produced visual effects for Disney+ TV series 'The Mysterious Benedict Society' (TV Series) about a group of gifted orphans, recruited by an eccentric benefactor to go on a secret mission. Among FuseFX's tasks was creating transport for the children, taking a huge ocean liner out on the open sea to sail across CG waves, and building a dirigible that flies high over a procedurally generated city. Both the ship and the dirigible were based on real, historical vehicles, but were given a look to match the show's fantasy style.
In Titles/Openers TV, the Framestore team customised a series of colourful front titles for each episode of the Ms. Marvel TV miniseries created for Disney+. This added up to 98 individual title cards, ending with an animated version of the logo in the form of the hard light powers of our herione, Kamala.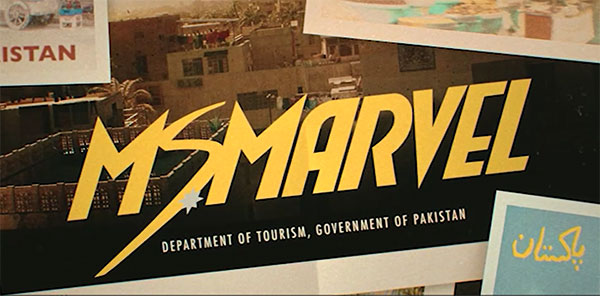 Like little teasers, they made each episode different, hinting at the story coming up in the episode. Aiming to keep the titles short and sweet, the team came up with the logo burst idea, rapidly flicking through the Ms. Marvel logo depicted through a remarkable progression of styles and techniques. The titles reflect the heroine's overall story, starting with her own fan art of her favourite superheroes and ending with one based on her own superpowers.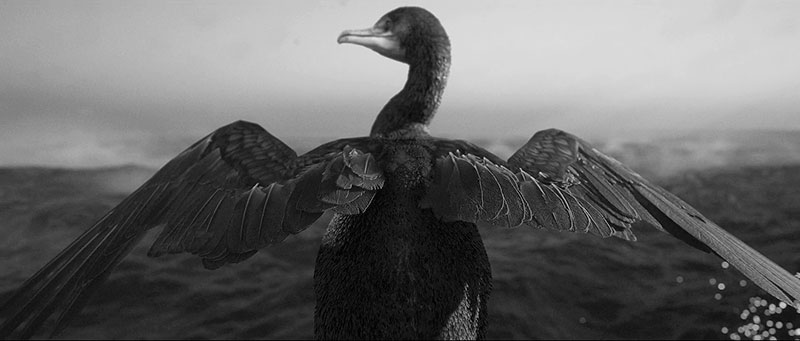 Revolver's Short Film project 'Black Wing' takes us into the rich Australian bushland where we encounter a cormorant. The elegant bird stands statuesque, drying her wings, and begins to guide us through her story. Following the beats of an ever-changing landscape, we are taken on a poetic journey, gaining a deeper understanding of the adaptable and mysterious seabird. Crafted entirely in Unreal Engine 5 Black Wing takes a special approach to its use of CGI as it parallels the visual texture and tangible beauty of the natural world, rather than taking a more digital, technical approach. Using a raw black and white lens it blends landscape and wildlife photography styles to capture the detail of the Australian landscape and create a dreamlike mood for its story.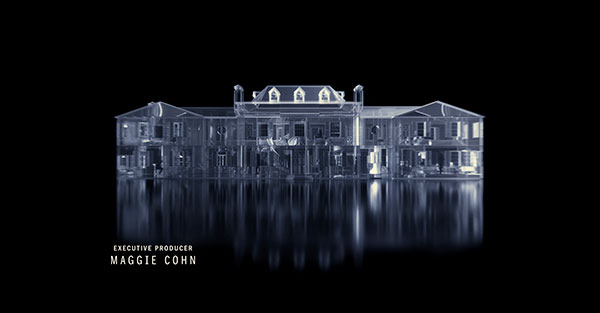 'The Staircase' TV series tells the unresolved true story of the death of Kathleen Peterson. Sarofsky produced the opening sequence (Titles/Openers – TV) for the show. As the series is based on ambiguities and shifting angles, still open to interpretation, the 3D animated title sequence shifts and flows between patterns of lines into transparent solid shapes and back again, shining and illuminated but essentially dark.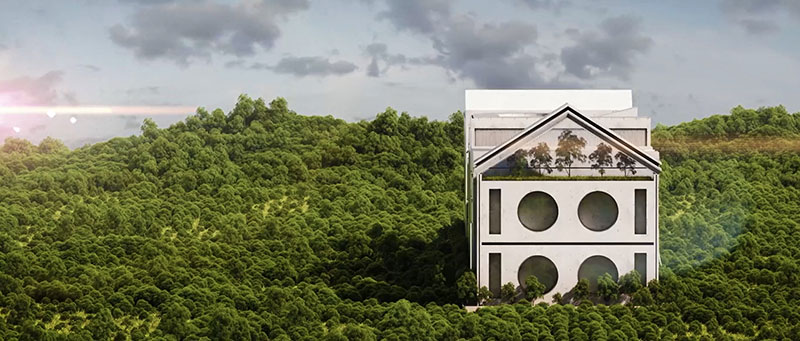 Last year's TEDxSydney, with the theme of 'Imprint', focussed on the question of what marks we want to leave behind – on a personal and global scale. The goal for the Studio 3am team's Event Opener project was to show that each step we take creates a ripple effect – our today defines our tomorrow. Their visuals follow a page torn from a book as it floats along hallways and tunnels, down busy streets and across every type of landscape. As if captured in a single shot, the film transitions and guides the viewers to travel between past, present and future, ending with a hopeful vision.
To create this spot for NAB (Commercials - Animation) the Altfx team followed their representatives as they helped customers across three exaggerated, very funny scenarios. An NAB business expert meets a business owner whose cafe is growing fast – literally! Meanwhile a car speeds past – inside, a mobile home loan specialist helps a young couple to chase down a runaway house. The house might be fast, but NAB's home loan approval process is faster.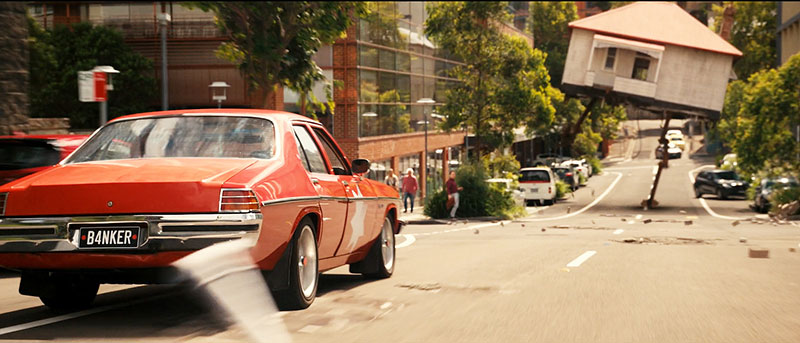 Finally, the NAB app makes saving for a new car as simple as stepping out of the old broken-down chassis and into your new model. To bring alive the unruly thicket of vines you see, the VFX artists built an in-house tool called 'from the ground-up' that generates vines that sent out roots, sprouted, grew foliage and changed colour on demand. Every aspect of the growth cycle was art directable.
The disintegrating car was another key effect, as it needed to fall apart in a manner that couldn't be accomplished practically. A partially-destroyed car was used on set to serve as the base plate before using photogrammetry to accurately recreate the practical prop and allow a partial CGI takeover whenever pieces fell off. When the vehicle completely collapses, they used a full CG replacement.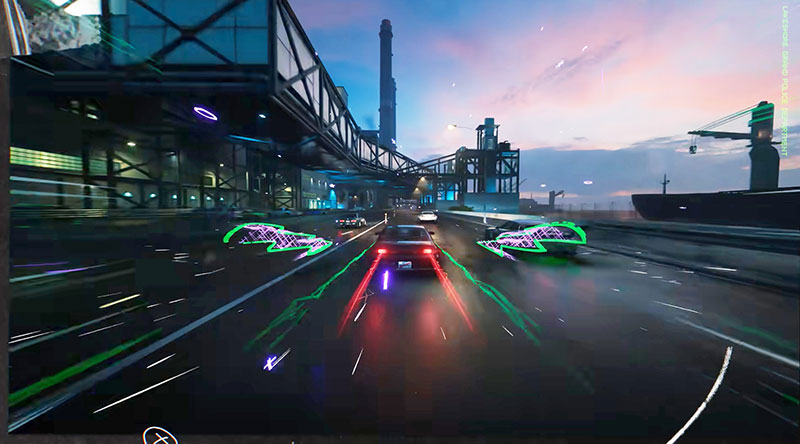 The Need for Speed Unbound Official Reveal trailer (Game Trailers)is a gripping, high-speed first look at Criterion Games's latest entry into the well-loved racing franchise. VFX & Animation studio REALTIME created the trailer animation entirely within Electronic Art's Frostbite engine, working with Electronic Arts' Marcom Global Cinematics and Capture teams. It combines stylish motion graphics, camera moves and photoreal backgrounds with a cast of edgy characters and very fast vehicles.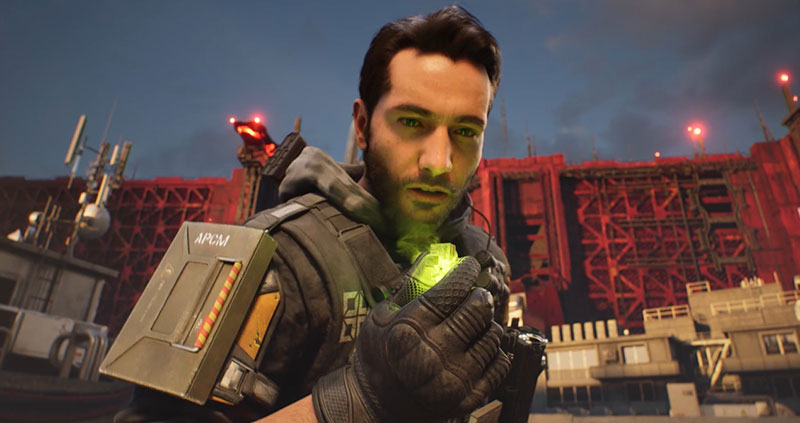 If you have ever wanted to spend a day looking over the shoulder of a Military Extraction Force (MEF) operator, look no further than Plastic Wax's Game Trailer for 'Shrapnel', an unusual game created by a team of designers, producers, artists and programmers with experience from HALO, Call of Duty, Westworld and many other AAA games. In this trailer (Game Cinematics) we see the operator's HUD, his opponents and weapons, and navigate a hostile world where the Plastic Wax team used Unreal Engine 5 with assets created in MetaHuman, Houdini, Lumen and more.
The Mill Paris helped Renault promote its new slogan 'Goodbye Horsepower, Welcome Electric Power', and highlight the evolution of clean transport by drawing parallels between horse riding and its new electric vehicle. For instance, like horses, the 100% electric Mégane emits no CO2 and no disruptive noise.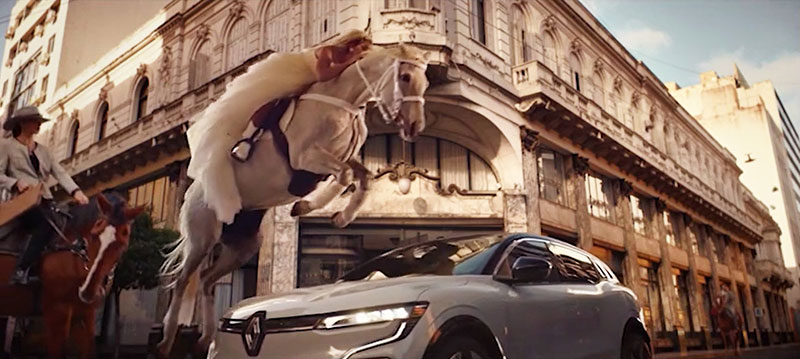 This spot (Commercials – VFX) invites the viewer into an imaginary city without any vehicles, traffic lights or signs. Only riders and their horses occupy the roads of Buenos Aires until the new Megane vehicle appears. The Mill team devoted considerable effort to concepting the spot, taking over the sets with extensive digital matte paintings, especially for nine shots recorded on green screen. Their work depicted landscapes from deserts and rocky mountains to street scenes and urban horse graffiti. Finally, the team pulled all of these environments together by harmonising looks, lights and colour in the Flame.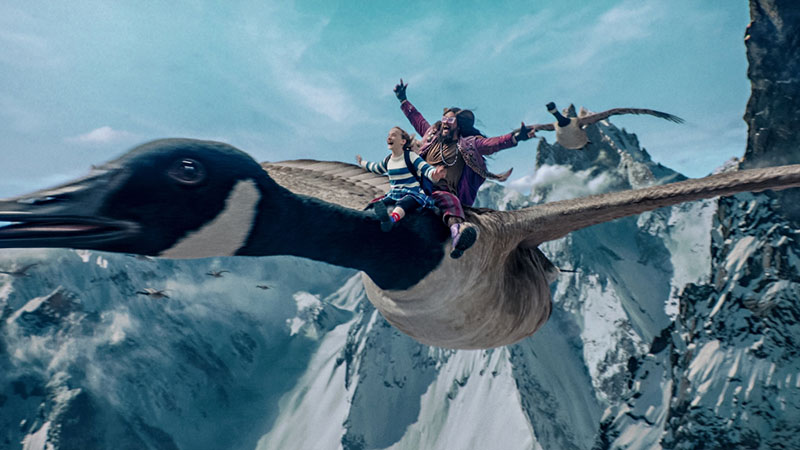 For the Netflix movie 'Slumberland' (Feature Film - Animation), based on the Little Nemo in Slumberland comic strip, Framestore's artists indulged their talent for realistic and fantastical creatures. The team's creations include young Nemo's personable stuffed pig, as well as giant photoreal geese large enough to fly with Nemo and her outlaw friend Flip on their backs, and a long-legged walking bed. They also created surreal environments and previs for several sequences. Though the premise for the story is all fantasy, attention to detail and perfect believability were critical to achieving that sleeping/waking quality that makes dreams memorable. Framestore's teams in Montreal and Mumbai delivered over 200 VFX shots.
A number of other feature film projects have been entered so far, including work from Cinesite on Black Panther: Wakanda Forever and from RSP on Thor: Love and Thunder, Elvis and Ant-Man and the Wasp: Quantumania. However, the studios haven't given permissioin to post clips of the effects work online.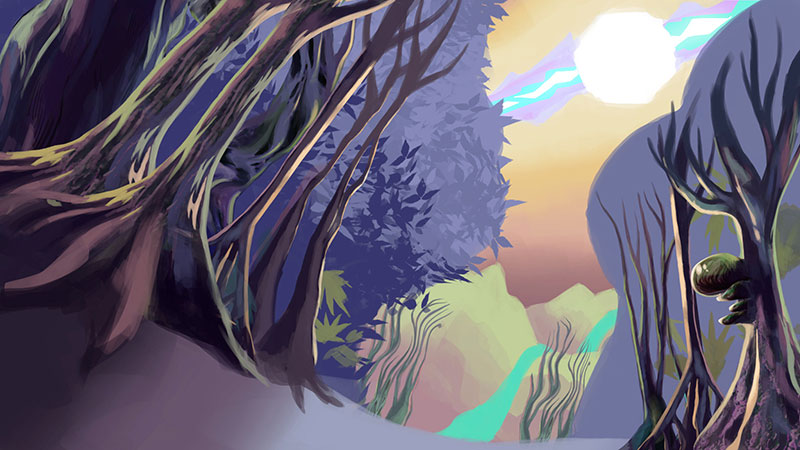 AEAF's Student entries include 'Reawakened', adapted by Francesca Nikolic at UTS from a poem. The story focusses on a lonely spaceship, travelling through deep space, that reawakens to its earthly origins and seeks to return home. The project contains a huge number of animated plants, creatures, custom glows and other effects, and if you would like to see Frescesca and her team's tests and look development, check the clips posted here.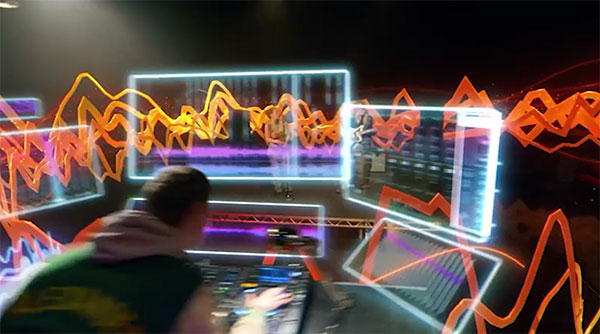 Blind Pig turned this opening spot (Event Openers) around in short order for Mastercard, sponsor of the BRIT Awards. The 15 second video illuminates the artistry, innovation and touch of magic found in this real performance by attendees of the BRIT school. Using an epic camera move to fill the space with a vibrant representation of sound, Blind Pig's work involved crafting sound-waves and injecting them with the vivacious feeling of the singer's voice and pounding backing track, as well as building the DJ a futuristic sound desk worthy of the USS Enterprise.