AEAF Awards 2023 are now open for entries. Start 2023 by entering your team's best work from the past year. AEAF Awards are given in 20 categories.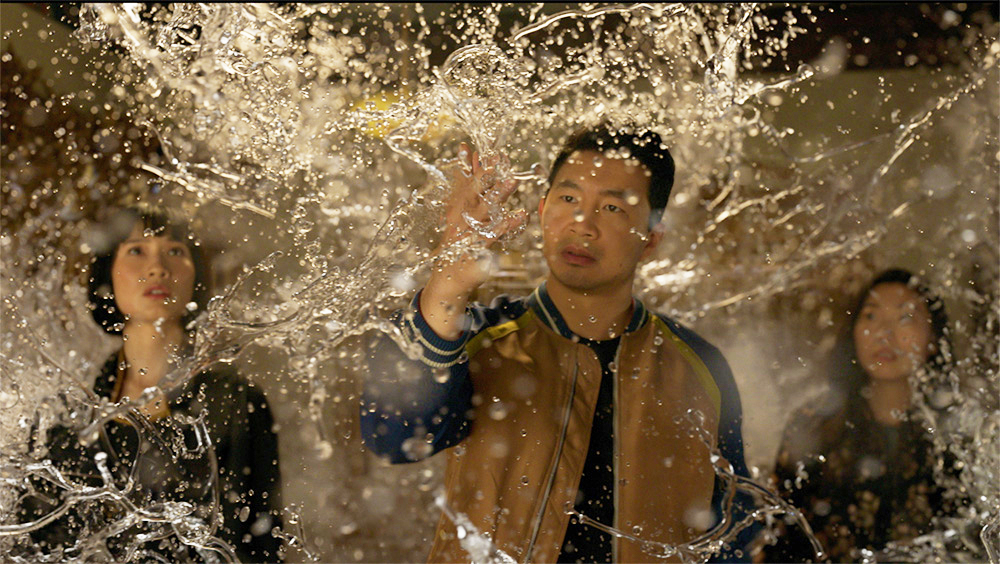 AEAF Awards 2023 are now open for entries. Start 2023 by entering your team's best work from the past year. AEAF Awards are given in 21 categories. Go to the AEAF Entry Form, select your categories and enter your work today.
CATEGORIES
Commercials - Animation - Commercials - VFX - Feature Films VFX - Feature Film Animation - Feature Film Sequence - Game Trailers - Idents & - Stings Broadcast - Live Event Installations & Projections - Music Video - Short Film - TV Series - TV Series - Children - Titles/Openers - TV - Titles/Openers - Feature Film - Web/Viral - Education & Infographics - Virtual Reality - Augmented Reality - Event Openers - Corporate Video - Student
AEAF is an international competition and screening and speaker program, now in its 24th year with entries from around the world.
The awards are given for creative and technical excellence in the use of visual effects and animation in the creation of screened work. The judging criteria include the technical skill, artistry and quality of the visual effects and animation, their appropriateness within the project as a whole, and their contribution to storytelling.
To view winning and finalist projects from last year, please visit the AEAF Hall of Fame.
Entering is simple – find all the information and links for submitting and uploading projects on the Entry Form page.
Tips for Entering
AEAF receives many entries, which makes judging exciting but challenging. The first place judges look when trying to narrow the field and make critical decisions is the Entry Form. This form is your chance to tell us about your work and your team, but unfortunately, many projects arrive with no other information than a title and the name of a studio or artist.
But you can include lots of other details. For example -
- Who were the lead artists on the project and what were their roles?
- What were the main tools in your pipeline? Did your pipeline take advantage of them in special ways? Have you used proprietary software?
- How much time did you devote to the project?
- What was challenging, easy, surprising, fun? What did you learn?
- Have you achieved something groundbreaking in this project that you want us to know about? What has been done for the first time?
When you submit your projects, if you do not have enough time to fill in every field or supply all the info you'd like to, you can upload your work and then send more details later via email. We will even remind you.
The more the judging panel knows about projects the better because the best VFX work is often made to look simple, easy or even invisible. Memorable animated characters and brilliant FX are subtle and look effortless. The judges will understand the work much more accurately if you supply background details.
You don't need to write something complex. Lists and bullet points are good. Give the judges and your projects a head start by sharing some of your process and tools. www.aeaf.tv