AEAF Speaker Sessions will be streamed 25 - 27 September and the AEAF Awards will be streamed from a live event on 28 September. Registrations
Further exciting sessions are now in the pipeline and will be announced soon. Watch this space for more news.
AEAF 2022 - Speakers
Sue Land
VFX Supervisor at REALTIME

Visual Effects for 'A Discovery of Witches'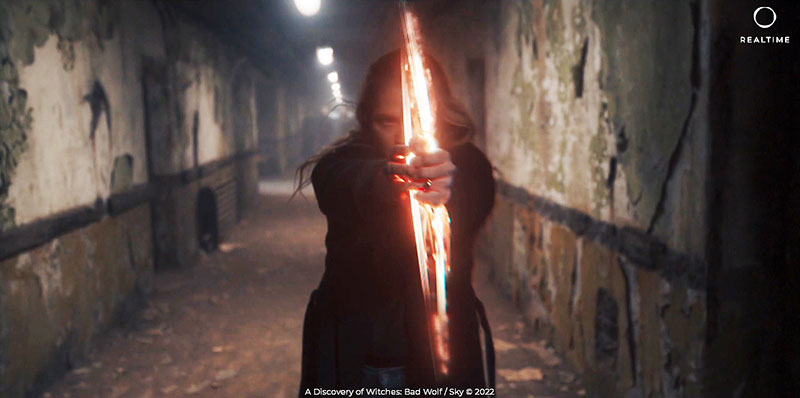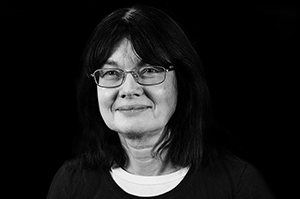 Sue is a VFX Supervisor at REALTIME, with decades of experience working within the TV industry. Originally a compositor with a background in Graphic Design, she has a keen eye for composition, colour and detail. Sue has worked with truly amazing people on some fantastic projects, including Doctor Who, The Worst Witch and The Watch, and has been lucky enough to be recognised by both The Royal Television Society and BAFTA. At AEAF, she'll be discussing her latest work on Sky TV's A Discovery of Witches, diving into the magic created for the popular series based on Deborah Harkness' books.
Chris French
Technical Lead at the UTS Animal Logic Academy.
An exploration of what it takes to convert 15 years of offline rendering knowledge and apply it to a real-time rendering solution.
Chris will take a sequence from the UTS Animal Logic Academy's short film, 'Apart', and recreate it in Unreal Engine 5, documenting the process, figuring out what skills transfer over and what skills need to be relearned.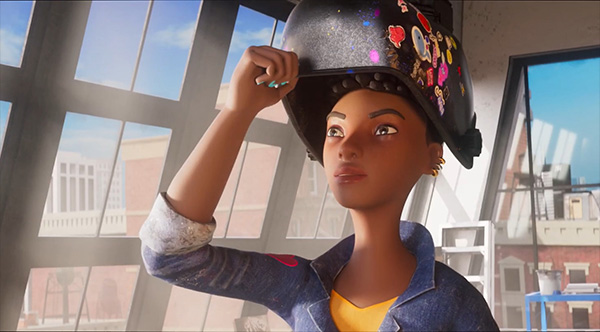 Chris' experience includes CG Lead, On Set Supervisor and Operations Manager at Fuel VFX where he worked on projects such as 'Charlotte's Web', 'The Spirit', 'Australia', 'Captain America: The First Avenger', 'Thor', 'Mission: Impossible – Ghost Protocol' and 'Prometheus'. Other credits include 'Thor: Ragnarok', 'Wrinkle In Time', 'Outlaw King' and 'Skyscraper'.
As a writer, Chris has worked with Digital Pulse and Curiious developing story for virtual reality projects. His most recent collaboration has been with Virtually Human Studio on their digital horse racing game, 'Zed Run'.
Chris has also been active as a teacher and industry mentor at TAFE Design Centre Enmore, specialising in lighting, rendering and production studio subjects that replicate the VFX studio environment.
Almu Redondo
Art Director and Concept Artist Axis Studios.
Almu Redondo - Axis Studios
Art Directing stylized cinematics for League of Legends
In this session, we will dive into the craft of Art Directing for stylized short films and game cinematics, working with Riot Games and the teams at Axis Studios. Almu will show how to shape powerful worlds and character moments and what this 2.5D style entails, and define the cornerstones of this illustrative cinematic look.

Almu exercises her keen eye for detail and passion for world-building in her position as Art Director at Axis Studios. Prior to studying filmmaking she had a career as an architect and draws upon this experience in her art direction. She considers these professions to be related to a certain degree, as each is concerned with the macro and the micro: large environments and small details. The main difference is that architecture is confined by the limits of our reality, whereas with animation, the possibilities are boundless.
It is this boundless potential that drew Almu into the world of animation. She worked as a scene illustration and background artist for Cartoon Saloon on their animated features Wolfwalkers and My Father's Dragon before joining the art department at Axis Studios in 2020. As Art Director she is involved with projects at various points in the animation pipeline and views her role as the bridge between a story and its visual, translating words into pixels.