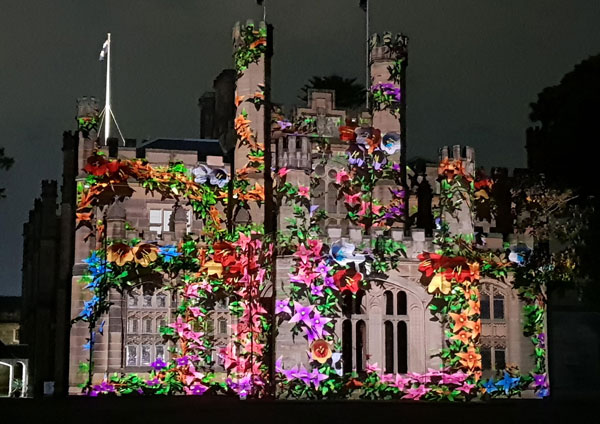 Photonic state. A Student project for Vivid Sydney, projected on Government House, Royal Botanic Gardens. This is the first time government house has been projection on and the stone exterior is the most complicated surface in Vivid.
Students were encouraged to delve into and explore Australian Art, they then had to create a new expression by animating with light across the building's complex facade.
3rd year Bachelor Degree Students were encouraged to pitch concepts they hoped to develop. Once approved, they formed teams and some worked across teams, sharing their skills. The groups also had to interact to find ways of transitioning from one work to another.
2nd year Bachelor Degree Students were offered the opportunity to work with 2 aboriginal students from Eora Collage to express their art in animated form without compromising the traditions integral to the art. This was a complex and sensitive labour of love.
A partial scan of government house with 7 projector/camera positions and an audience point of view camera was provided. Each team replaced the original building scan with the static and moving elements of art work. The groups explored ways their work could move across the structure of the building and how that would affect viewer experience. Students discovered how each element would be captured by the 7 cameras from different angles and on different surfaces of the building. It took a large leap of thinking to create a consistent sequence as objects moved over around and within the complex building shape.
The work was sometimes guided by the building form and sometimes it defied the structure to create an imaginative illusion of light and form.
TAFE NSW Design Centre Enmore
dce.edu.au/3d-animation-concept-art
Design Centre Enmore 2nd and 3rd year 3D Art and Animation Students - Samuel Munt, William Marshall, Chris McKay, Melissa Fojt, William Harrison, David Thomas, Joshua Abbott, Cooper Preston, Wilhelm Pfitz, Eileen He, Keira Nalty, Jason Chan, Kevin Pham, Cherub Nakayama, Jake Sandercock-Brown, Kyu Ri Lee, Levon Karapetyan, Mareena Iqbal, Shwu Jiun Wee, Mariah Alevras, Marina Marconi, Ramona Bottiglione, Saophoan Sieng, Sophia Toscan, Mitchell Marks, David Zhou, Natalie Simonetti (Alumni) and Jordan Finn (Alumni).
Eora Students: Vanessa Orcher and Shekara Hartnett
Music Students - IndI Edwards Chris Currie

3D Art and Animation Staff: Simon Forbes Design and Edit, (and this film), Vincent Rossini, pipeline and technical assistance, and with assistance from Michael Allison, Jaqueline Creasy, Eric Whitmarsh-Knight, Lily Dell.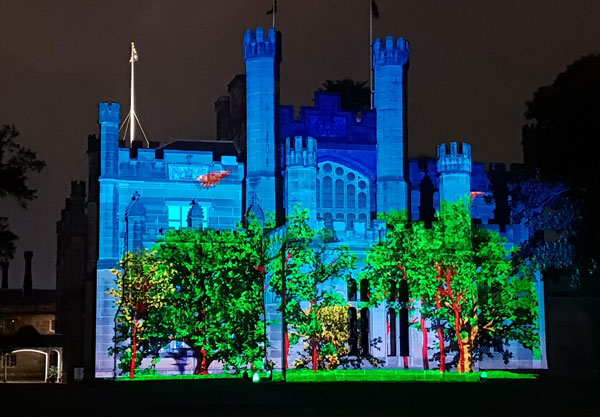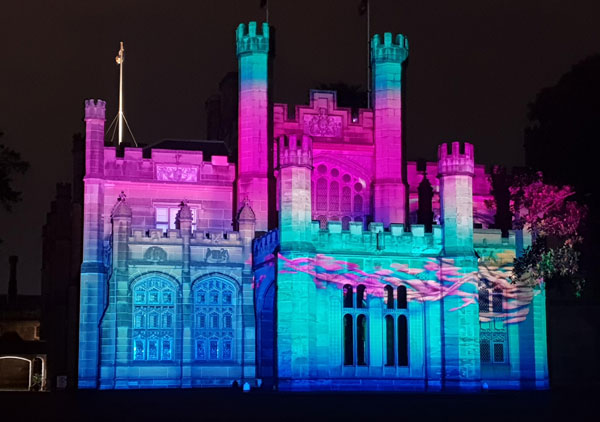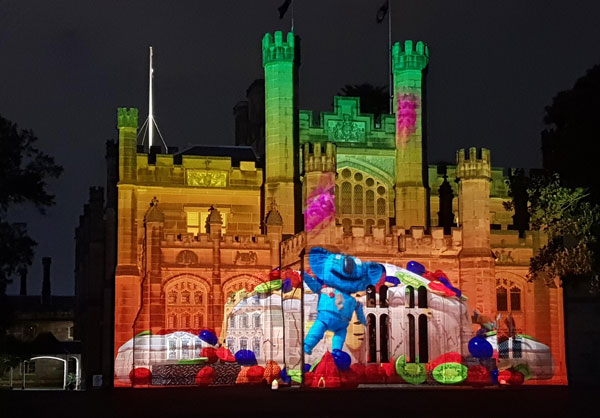 \\