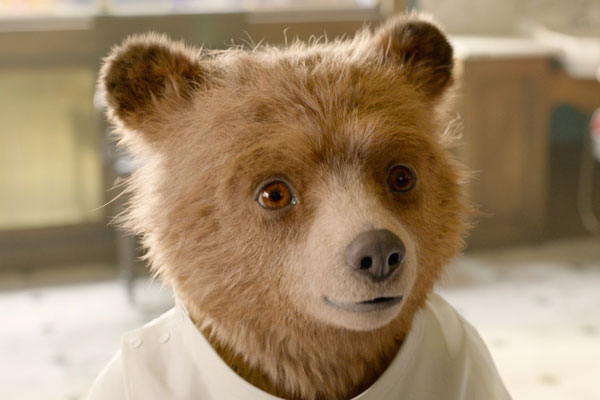 Framestore
framestore.com
Framestore worked closely with Michael Bond, the Paddington Estate, StudioCanal and director Paul King to design a CG Paddington before making the first film. Paddington 2 builds on this design as VFX technology has advanced considerably since 2014, animators were able to give Paddington an upgrade.
"Animation Director: Pablo Grillo
Animation Supervisor: Laurent Laban
VFX Supervisor: Glen Pratt
VFX Supervisor: Andy Kind
VFX Supervisor: Carlos Monzon
Animation Supervisor: Kyle Dunlevy
VFX Supervisor: Stuart Penn
CG Supervisor: Neil Weatherley
CG Supervisor: Fabio Zangla
CG Supervisor: Ben Huber
CG Supervisor: JP Li
Compositing Supervisor: Oliver Armstrong"
Production Company: StudioCanal
Director: Paul King
Producer: David Heyman