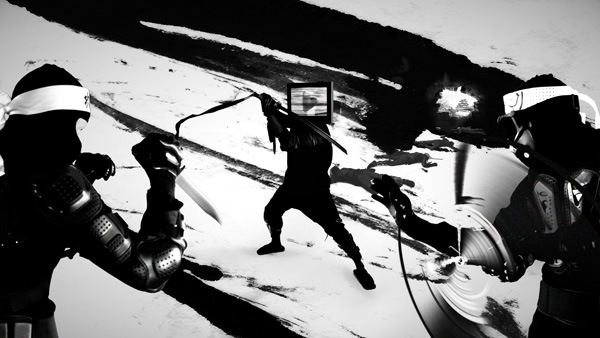 Jeremy Mansford
My grand prize winning entry for the 2017 NODE Fest Ident Competition. I approached this years theme of "dots" the most crazy fun way I could think of, utilising a variety of both in-camera and post effects.

I started with the classic visual motif of samurai sword attacks. A clean slice always paced with a pause, and followed by violent release of blood. In this world however, dots are found within.

I also wanted to explore using live action footage with anime techniques. I achieved this with the use of wind machines and extra fabric where possible, to really emphasise the life of the shots.