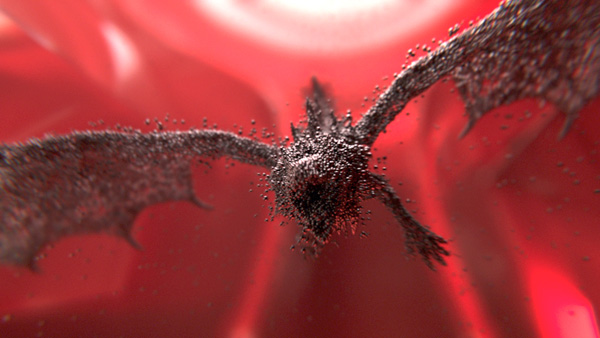 New Holland
Foxtel has launched a new campaign for its new streaming device - the Foxtel Now Box, the simple way to stream Foxtel direct to your TV.
The campaign creates a spectacular and imaginative world that celebrates the beauty and simplicity of Foxtel's new way to experience the best choice in live sport, new movies, TV and complete seasons, by visualising the streams of content as they make their journey from device to screen.
New Holland directed the commercial, which combines the designers and animators from New Holland Creative with the vfx artists at Alt.vfx.
agency | tbwa sydney
design & direction | brendan savage New Holland
vfx supervision | colin renshaw alt.vfx
animation & particle fx | New Holland
lighting | alt.vfx
flame | dave edwards alt.vfx
production | new holland & alt.vfx