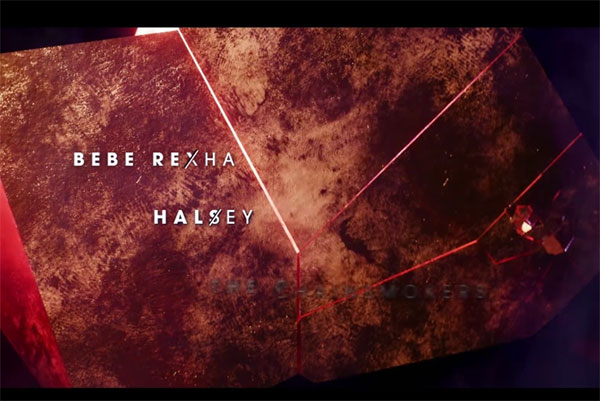 iTSPT!
Using an international team of Motion Designers
in collaboration with Burnish Creative,
iPT created this opening title sequence
to introduce all the stars for the
I Heart Radio Music Awards 2018.
The narrative takes you on a journey
following shard of elements floating in space.
This represents all the songs in the year that
have been produced and shared yet only some
standout pieces have made the cut to be nominated for an award.
This all leads to a crescendo as we reveal the shardds are
gravitating toward the monilith logo at the end of the piece.
Madeline Wagg
Patrick Taylor
Adam Singer
Lisa Cope
Dana Newell
Shannon Hoyne
Cinema 4D
Adobe Creative suite
Resolve