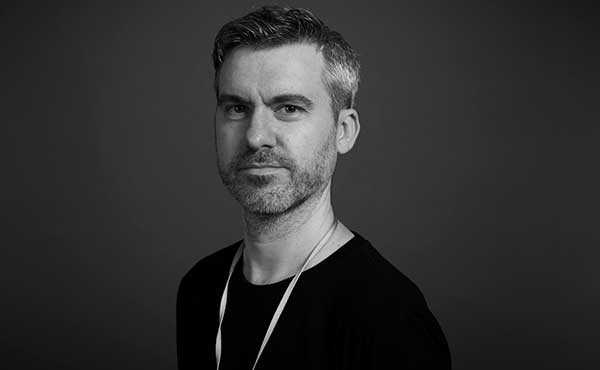 Ian Spendloff
Creative Director Framestore
Ian Spendloff is a highly experienced Director, Art Director and Designer, with a particular focus on character led projects. He has created concepts, narratives, characters and creatures for a host of thrilling projects, spanning advertising, series and immersive entertainment.
Most recently, Ian directed the animated storybook sequences for the Netflix film Jingle Jangle: A Christmas Journey. In addition to directing, Ian served as character and asset designer and art director. He was also responsible for the film's end credit sequence.
Ian turned his aptitude as an Art Director to a new canvas in his work on the theme park dark ride 'Pearl Quest', for China's Wanda Group. Ian led the design and development in re-imagining a classic Chinese folklore for the ride's content, animated for eleven large-scale installation screens within the attraction. The project attracted a VES nomination for "Outstanding Visual Effects in a Special Venue Project"
As art director and designer, Ian was instrumental in the making of Tooned, an animated series crafted by Framestore in partnership with Formula 1 giant McLaren. Tooned was highly praised, winning the Gold Clio, Eurobest and Lovie Awards, with the special edition Tooned 50 landing Ian a place in the D&AD book.
Ian also drove the iconic 'Beats by Dre' campaigns, providing the early concepts for the Pill characters right through to the animation.
In the world of Title Design, Ian has co-directed opening titles for Channel 4's Formula 1 coverage, and a series of Beano idents for their recent rebranding. He has a passion for capturing personality in his work, and a natural ability to add humour, emotion and visual depth to any project, regardless of platform.
Jingle Jangle: Storybook Sequences 2020
Ciclope Festival Title Sequence 2018
Beano idents 2017
Formula 1 titles 2017
Wanda Pearl quest 2016
Beats by Dre 2012
Tooned 2012
Johannes Sambs
Senior Technical Director
Originally from Austria, Johannes Sambs began his studies in Audiovisual Fine Art before moving to the UK where he worked as a CG Generalist Freelancer in Advertising and Theatre Productions.
Johannes joined Framestore in 2018 as a Lookdev Artist and has gone on to become Framestore's Senior Technical Director where he's been instrumental in creating work on showstopping projects such as Jingle Jangle for Netflix and Curfew for Sky Atlantic.