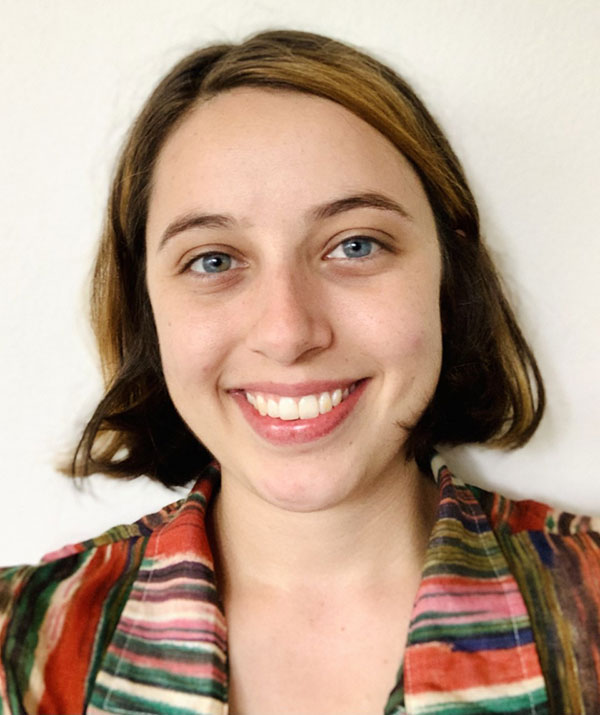 Maraiha Tominez
Maraiah joined the Sydney studio in 2017, working on Peter Rabbit, the first hybrid live action/animated feature produced at Animal Logic, alongside over 75 animators. Following this, she supported the delivery of The LEGO Movie 2, a cross-site project between Sydney and Animal Logic's Vancouver studio and was an Animator on Peter Rabbit 2, working on a number of character performances from a cast of over 20 CG characters.

Most recently, worked on DC League of Super Pets and is currently working on The Magician's Elephant with Netflix, directed by VFX veteran Wendy Rogers.
Maraiah has also worked as a 3D Animator at Big Cookie Studios and at Flying Bark as an Animator. She holds a Bachelor of Media Arts, Animation Major with Honours Class 1 from the University of New South Wales.