AEAF is a celebration of VFX and Animation with a speaker program and awards evening. AEAF takes place on 16 August, in Paddington, Sydney. Following a packed day of talks from the leading lights of the VFX industry, the AEAF Awards Night is a celebration of the best work by digital artists artists from around the world. AEAF's speakers include VFX Supervisors, Animation and Creative Directors, who will enlighten the industry with new, creative approaches to their work and insights into the projects they have contributed to.
11:45 AM - Cutting Edge - Zenon Kohler - Creative Director
and Ian Anderson - Animation Director
Character Development
Over the years, Cutting Edge have created many original characters including Hogsbreath Cafe's Hogster, Steve the Betadine bacteria, Ostelin's Rex, CommGames Borobi and many others. Zenon and Ian will talk about their approach and processes using a number of examples of their shortform character work as reference.
Together Zenon and Ian are a creative duo that was forged at Cutting Edge's Brisbane studio. They collaborate closely on a variety of projects, including those that need memorable, distinctive and often lovable animated characters. They have a special place in their hearts for projects that require character development and design. As a team, they have created Borobi - the AEAF Gold winning Commonwealth Games mascot, Steve - Betadine's longrunning bacteria character, and Hogster - Hog's Breath Cafe's mascot.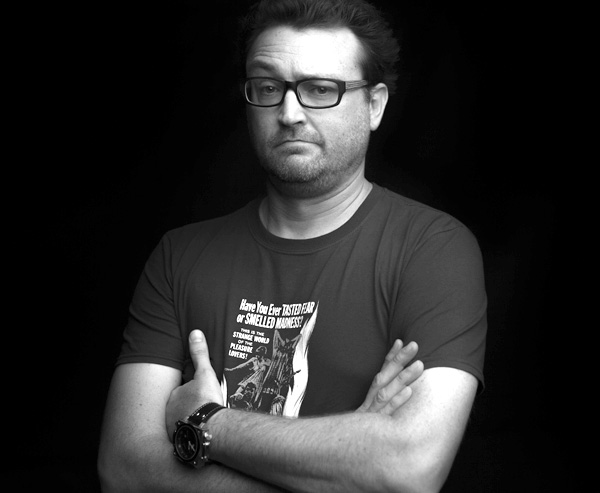 Creative Director, Zenon Kohler

Zenon Kohler is an award-winning Creative Director and VFX Supervisor at Cutting Edge. Zenon has an innate passion for creative development and design. His background in visual effects and animation gives him a tremendous advantage when it comes to directing projects that rely heavily on these disciplines. Already an experienced art director when he started working at Cutting Edge in 2011, earlier in his career he worked as a VFX supervisor at Animal Logic and The Post Lounge.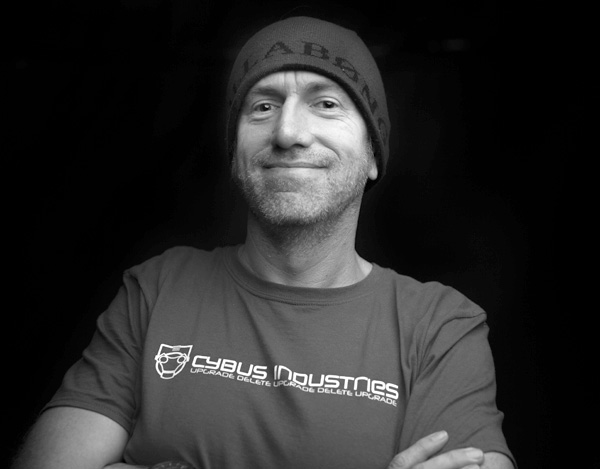 Animation Director, Ian Anderson

Ian Anderson is Animation Director at Cutting Edge, where he has been working since 2001. His career began at the legendary animation studio of Richard Williams, before moving to Sydney for Disney Television and later transitioning into advertising. He has a singular talent for combining his experience in 3D with old school animation to create extraordinary imagery.