Founder and creative director Ian Kirby and partner and creative director Luke Bicevskis are coming to speak at AEAF in August from award-winning creative studio The Sequence Group, based in Vancouver & Melboune.
The Sequence Group Set to Speak at AEAF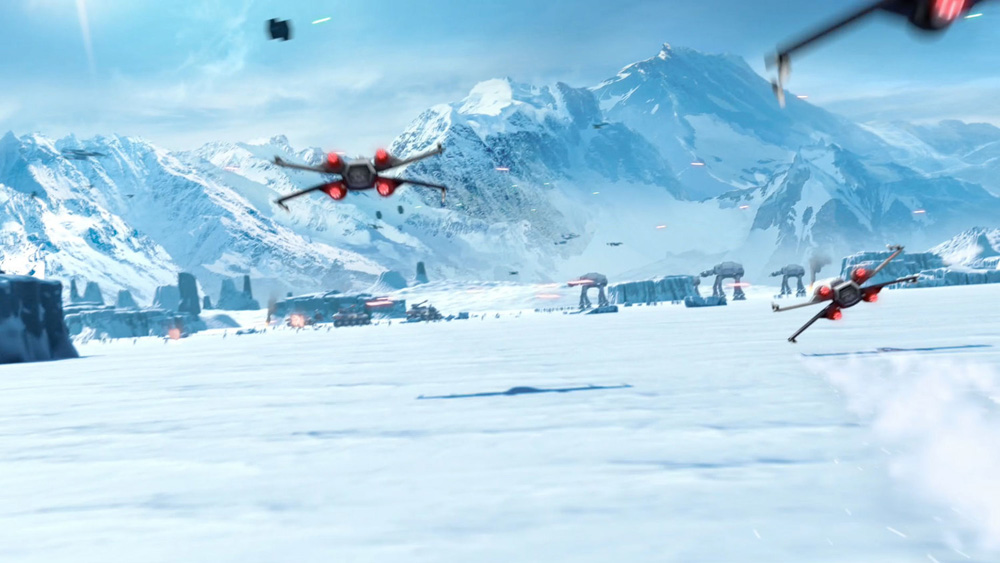 Two artists are coming to speak at AEAF in August from award-winning creative studioThe Sequence Group, based in Vancouver, Canada & Melbourne, Australia. In business for the last 11 years, the group specializes in design, animation and visual effects. Founder and creative directorIan Kirby, of Sequence's Vancouver office, and partner and creative director Luke Bicevskis, of the new Melbourne office, will talk about their work and company, and the challenges, successes, and opportunities inherent in tackling the Australian industry,
As creative director, Ian works at Sequence as director, producer and visual effects artist. He has extensive experience in film, television and gaming and works closely with production studios and video game developers with expertise in the narrative expansion of new and existing properties. Ian's hands-on background in animation, visual effects and live action enables him to undertake and manage a broad spectrum of mediums and projects.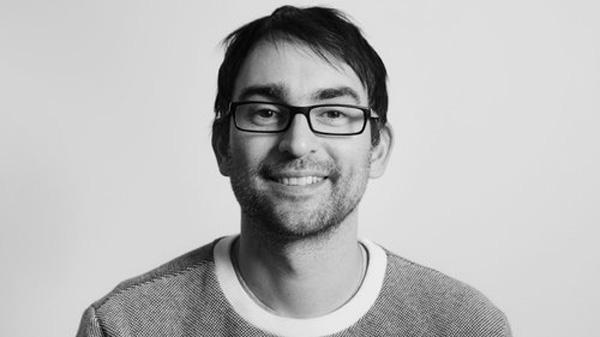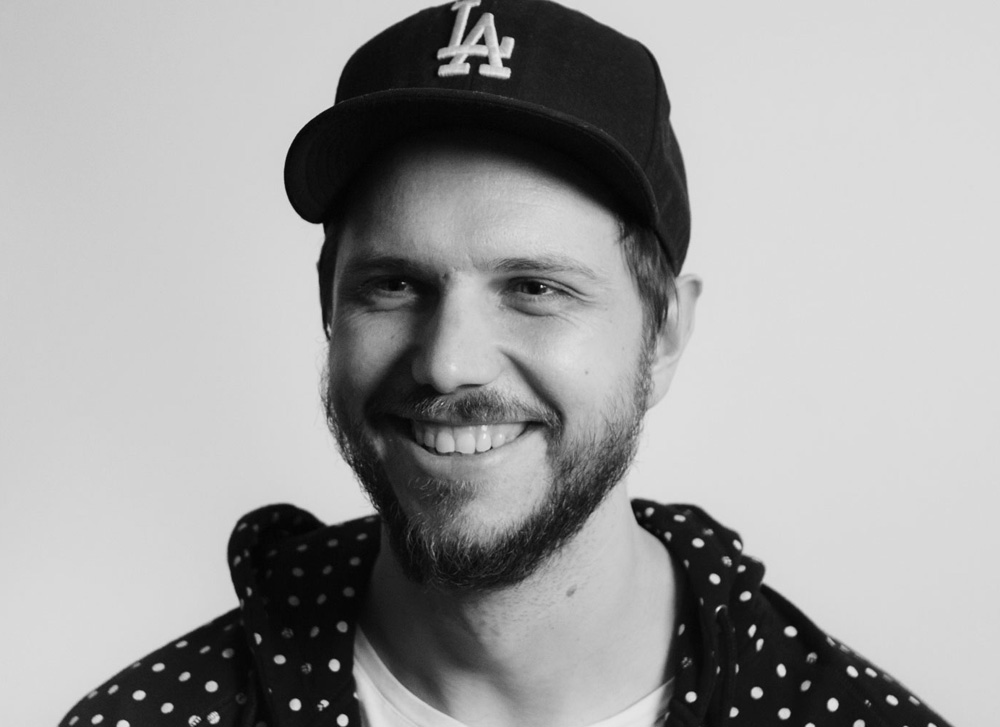 Over his career, Luke has worked as a designer, illustrator, compositor and 3D artist on a number of award-winning projects across advertising, documentaries and animation. He won MIFF's Best Short Documentary award for his illustrative work on Lukas Schrank's 'Nowhere Line: Voices from Manus Island'. At Sequence, Luke has applied his skills to projects for clients including Microsoft, Disney and Slack.
Sequence opened in 2006 with an initial focus on broadcast design and motion comics. Ian and art director Andrew West worked together on one of the first motion comics, 'Broken Saints', a style that readily appealed to clients looking for backstory for films including 'I Am Legend', 'Inception' and 'Prince of Persia'.
Meanwhile the Sequence team grew and the studio now handles visual effects and broadcast design for most types of production from concept through completion. Their team's experience includes the'Batman'and'Harry Potter'franchises,Halo: Fall of Reach, Marvel: Avengers Alliance 2 Civil WarandStar Wars: Commander, as well as commercials blending live action with VFX. Other projects are'Batman: Black and White'and Sony Santa Monica's video games'Bound'and'What Remains of Edith Finch'.
Sequence opened its new operation in Melbourne, Australia in 2016. The new studio partners with Sequence's Vancouver headquarters on animation and film projects, and serves Australia and Asia's booming creative sectors
Company evolution notwithstanding, Sequence retains design and artistic expression as the starting point for projects. Recent clients include 343 Industries, Disney Interactive, ABC, Kabam, Dallas Stars, Warner Brothers, 20th Century Fox, Sega and DC Entertainment.
Sequence's work has received Awards recognition several times, including an IAWTV Award, a Bass Award and an Audience Award at the Sundance Online Film Festival. The team also won an Accolade Global Film Competition Award for excellence in animation for their work on 'Halo: Fall of Reach'.