AEAF Awards receives a huge number of entries every year. Get some tips about entering so that the judges know as much as possible about your project and your team.
Give Your Entries a Flying Start at the 2019 AEAF Awards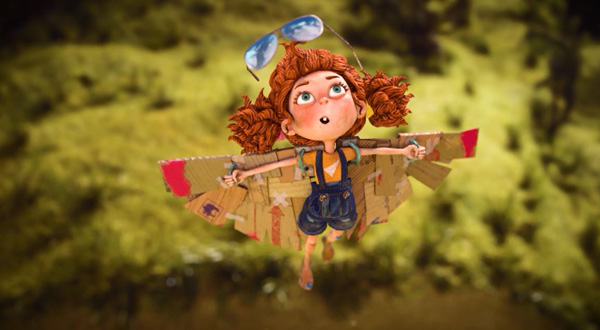 UTS Animal Logic Academy, 'Flight'
Every year, AEAF Awards receives a huge number of entries from around the world – ad campaigns for the biggest brands to motion graphics, blockbuster movies and indie films, shorts and passion projects. They come from major studios and smaller ones, and display a very wide range of expertise. Being on the judging panel is terrific, and also a terrific challenge to narrow down the pool of entries to the list of finalists and, ultimately, to the winners.
Many projects arrive with no other information than a title and the name of a studio or artist. The first place judges look when trying to narrow the field and make critical decisions is the Entry Form. This form is your chance to tell us about your work and your team. For example -
- Who were the lead artists on the project and what were their roles?
- What were the main tools in your pipeline? Did your pipeline takes special advantage of them in special ways? Have you used proprietary software?
- How much time did you devote to the project?
- What was challenging, easy, surprising, fun? What did you learn?
- Have you achieved something groundbreaking in this project that you want us to know about? What has been done for the first time?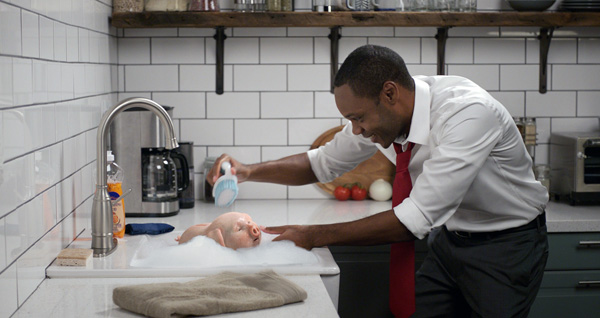 Framestore, 'Piggy' for Santander
It is a good idea to respond to as many of the requests for information on the Form as possible for projects entered at AEAF. At the time you actually submit your projects you may be under pressure and not have enough time to fill in every field. That's OK – submit your work and then send further details later This email address is being protected from spambots. You need JavaScript enabled to view it. when you have time. We will even remind you.
The more the judges know about your project the better because the best VFX work is made to look simple, easy or even invisible. Memorable animated characters and exciting FX are subtle and look effortless. Although the judges are able to appreciate what you have done, they will understand the work much more accurately if you supply the background details.
You don't need to write something complex. Lists and bullet points are great. Give the judges – and your entries - a flying start by sharing some of your process and tools with us. www.aeaf.tv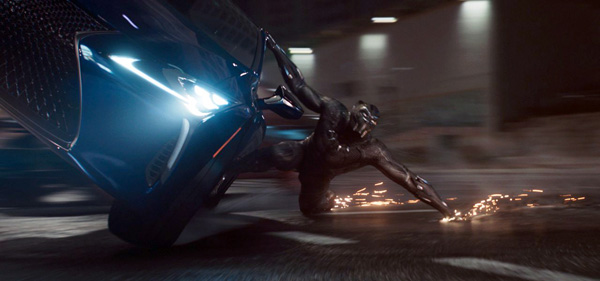 Luma Pictures, 'Black Panther'