Lara Hopkins is a Talent Management consultant supporting all of Framestore's global offices. She has worked in animation and VFX production for over 20 years in Australia, Hong Kong, London and NYC.
Framestore's Lara Hopkins Comes to AEAF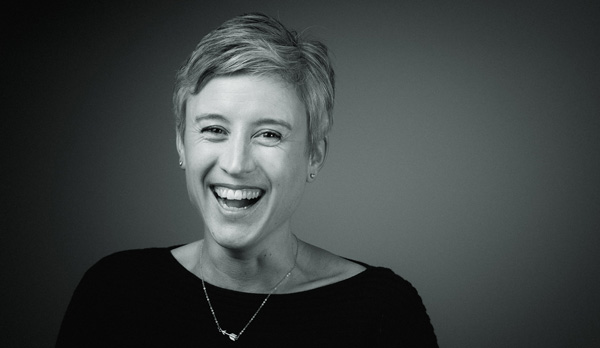 Lara Hopkins works for Framestore as Talent Management consultant, delivering both head-hunting and talent management advice to all of Framestore's global offices. Lara has worked in animation and VFX film production for more than 20 years in Australia, Hong Kong, London and New York.
At AEAF, Lara will give an overview of Framestore today, including their latest work and upcoming projects. She will also talk about careers in the VFX and animation industry more generally, covering both entering the industry as a junior as well as moving through the levels as a mature artist. Through the years and scope of her experience, she can share insights into working in the global industry, where there is most opportunity to advance your career as well as some logistical considerations such as visas and relocation.
Her career began in Adelaide working in traditional animation production at Adelaide
animation company Anifex before moving to Sydney to produce VFX and animation projects at Animal Logic. She later moved to Hong Kong, joining Saatchi & Saatchi as a producer, and then to Framestore in London, where she returned to producing animation and VFX. After three years as a Senior Producer in their commercials division, Lara moved to an artist management role in Framestore's film division, managing more than 150 CG and 2D artists.
In 2006, she moved back to Australia to become the Studio Manager at Rising Sun Pictures' Sydney office, then joined Dr D Studio to lead the recruitment of more than 1,000 artists for the film 'Happy Feet 2'.
In 2012 Lara relocated to New York to work for Framestore again, crewing an artist and production team for the film division in NY. In her two years in New York Lara also worked on Framestore's global expansion, with offices opening in Los Angeles, Montreal and Chicago. She now lives in Sydney.