Matt Dye
Creative Director
RUCKUS STUDIO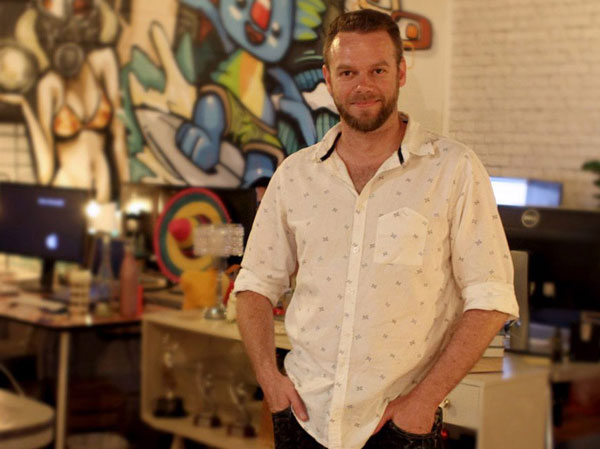 Matt is a highly awarded VFX Artist and Animator. With a career spanning
more than 15 years, his experience reaches across commercials, immersive
content, film and television. Matt is Co-Creative Director at RUCKUS Studio,
his creative foundations have been built upon the old school principals of
animation, while leveraging leading-edge technology to create world-class
CG content.
Matt is a highly respected member of Brisbane's advertising, film and
television community and is a former President of the Brisbane Advertising and Design Club (BADC) and in 2009 he was also voted BADC person of the year, for his extraordinary contribution to the local industry. Building upon strong foundations as a 3D generalist, Matt has grown to become a specialist in character and creature animation. He has amassed a reputation for his ability to bring realistic or comical movements to any object, and has worked with some of the world's most recognisable brands, including, Subaru, The Commonwealth Games Mascot Borobi, Sony, Kellogg's and Virgin Australia. As well as someof Australia's most successful Feature Films and Television Series.