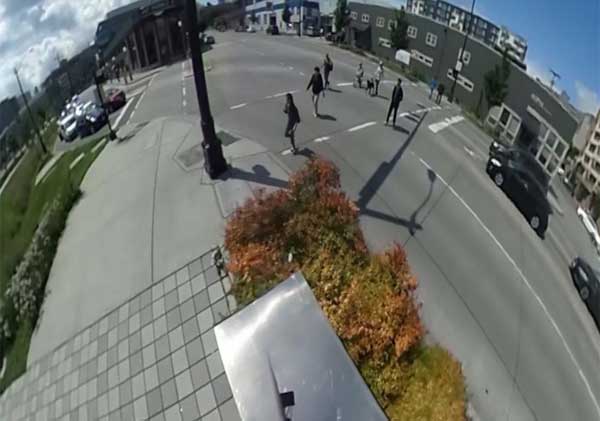 AEAF 2016 marks the first time that we are accepting entries in this category.


Due to the emerging nature of techniques and applications for virtual and augmented reality, we may give awards in the following separate categories, depending on the entries we receive:

360 videos made for the web
360 videos made for VR headsets
Virtual reality experiences made for a specific HMD.
Virtual reality games

Judging Criteria
Entries are judged on technical skill and artistry in the use of visual effects and animation.
Visual effects, animation, or a combination of both, should form a significant component within the projects submitted. Emphasis is on the practice, irrespective of tools, size of team and budget.

Please submit a separate txt or PDF description of the project, scope of your work, tools used and technical highlights. SUBMIT ENTRY DESCRIPTION.

Please include information on devices, HMDs, operating systems (iOS, android).
If your entry is available for viewing online, please include the URL.

Please also upload a video of your entry. UPLOAD VIDEO
This upload link is also on the main Entry Form page.

Thank you for entering AEAF in this exciting new category.
IF you have any questions please emain This email address is being protected from spambots. You need JavaScript enabled to view it.