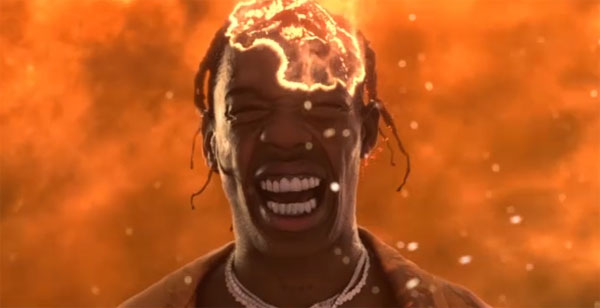 Rodeo FX
Our Advertising team delivered more than 30 shots, from concept art,
to CG environments, 3D animations, crowd replication, matte painting
and compositing.
In Stop Trying to Be God, Travis portrays a humble shepherd who
becomes a False God, hungry to be worshipped by naive followers and
celebrating all types of idols— love, ego, control, etc—before a real
greater power takes vengeance on him. The song features Philip Bailey,
James Blake, Kid Cudi and Stevie Wonder on harmonica.
Our work on this video included adding eye lasers and puppet mouths to
the 'bad' sheep, and turning blue, sunny skies into a perpetually
overcast sky with an ever-present golden tunnel.
CATEGORY: Music Video