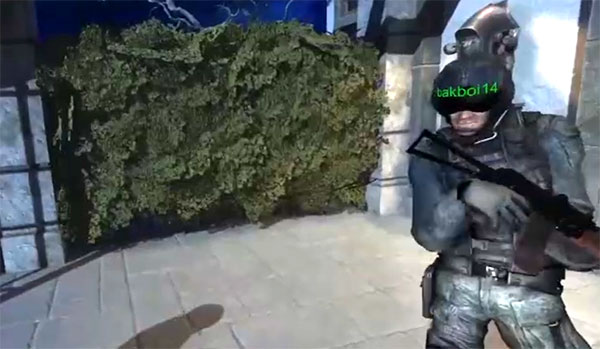 Red Cartel
After 2 years in development, we are proud to have released our first large-scale, free-roam, multi-player Virtual Reality game!

Red Cartel partnered with Simosity to create Epidemic, a zombie infested VR haunted house where you and up to 5 friends attempt to save a little girl before the bombs go off. This 25 minute experience involves jump scares, puzzles, easter eggs and waves of zombies of all shapes and sizes. Through use of inside out tracking we were able to achieve a warehouse scale experience and were one of the first in the world to commercially release an experience on this platform. Along with the game itself we developed an on-boarding system called VRAP (Virtual Reality Arena Platform) which allowed users to sign up with accounts which persisted between sessions for easy access when playing again at any venue.

This experience was released through Playtime Haymarket in partnership with TEEG who recently acquired Timezone. It recently completed its trial period which saw 2776 games completed, 477,778 zombie kills and 1,445,705 metres collectively walked in only 4 months."
CATEGORY: VR Experience
SOFTWARE
Unity, 3DS Max, Blender, Photoshop