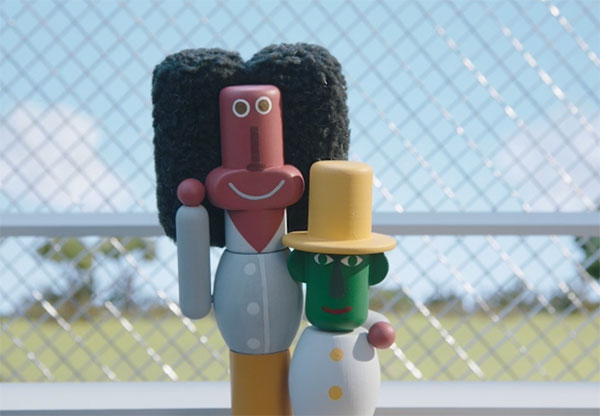 Nexus Studios
Right on Tracks comprises four films:
IT'S ALL FAMILY is meant to open kids' eyes to other family dynamics, touching on everything from adoption to parental relationships, and reiterating that every family is different and that's okay.

STEP UP is an anti-bullying rally song and an easy- to-follow tool for kids who aren't sure how to approach a situation involving a classmate being picked on, whether in the playground, or online.

JUST BE YOU touches on the idea of growing up and discovering who you really are. This film encourages kids to be proud of who they are – even if that might be considered "different" to others.

SIT WITH SOMEONE NEW encourages kids to step out of their comfort zones to help others feel welcome. They might learn something new, or make a great friend by keeping an open mind when it comes to who they hang around.
CATEGORY: Commercials Animation