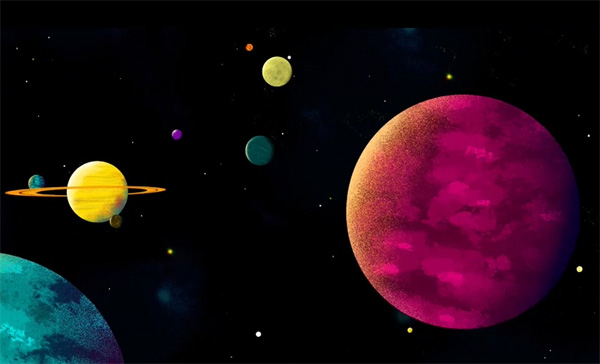 Jumbla
To create a short video, primarily for social media, that "brings awareness to psychosis". The story is told by Lucy who lived through the experience of severe psychosis and is now a counsellor at Headspace.
The script was an animator's dream job. Let's discuss.
Mental health issues which develop into psychosis are disturbing for both the individual concerned and their friends and family. Our client, Headspace, uses social media to get their message out about their intervention services.
Visually portraying Lucy's story of severe psychosis is no ordinary job and as you see, really allowed the animators to get creative.
Style/technique used
Because of the script, we were able to explore a lot of different techniques - 3D, 2D, and frame-by-frame animation.
Suffice to say, Lucy's story involved numerous visual ideas to tell her tale.
Emphasising the visual experience, our sound department produced a "soundscape" track that really complements the kaleidoscopic visuals.
Creative Director comments
"It was a fun project to tackle. We would have loved to keep pushing it but there's always a limit and deadline you need to meet," Jumbla Executive Creative Director Callan Woolcock said.
With major investments into our audio facilities at Jumbla, sound designer Sean Crowley certainly gave his decks a good workout on this project.
"The soundscape really brought it to life and Sean was great at capturing the atmosphere and mood I wanted to get out of this piece," Callan said.
CATEGORY: WebViral
CREW
Creative Director: Callan Woolcock
3D Artists: Callan Woolcock, Richard Shilling
Sound Design: Sean Crowley
Producer: Charlotte Parsons
Illustrators: Callan Woolcock, Robbie McKinstry
2D Artists: Callan Woolcock, Robbie McKinstry
Development Team: Callan Woolcock, Robbie McKinstry