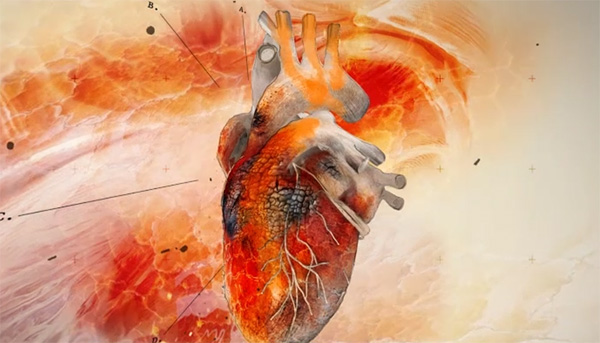 Jumbla
Victoria prepares for climate change heatwaves
The big heatwave of 2009 caused 374 deaths.
Another heatwave in 2014 caused 167 deaths.
These weather phenomena are becoming hotter, longer and more frequent due to climate change.
Our client, the Department of Health & Human Services (DHHS) is charged with the responsibility of reducing the death toll and to minimise the health impact of extreme heat on the community, hospitals and health and human services.
They wanted something hard hitting - a "creative style that uses facts to make people aware of the risks as a better way to motivate behaviour change".
The department called for competitive submissions. The Jumbla proposal won the day. If you've seen the end result, it's not difficult to understand why.
Creative Director comments
"The DHHS had an internal creative team, and they came to us with a great creative reference. It was up to us to take that on board, and ensure that we not only emulated but exceeded the original reference in what was produced," said Executive Creative Director Callan Woolcock said.
Designer Jimmy Manton painted all the 3D assets in Photoshop directly onto the 3D models, marrying that with traditional 2D illustrations - ensuring all the visuals were seamless.
Style/technical comments
Lots of layers and camera movement gave the impression of movement to relatively static illustrations in After Effects.
Models of body organs were rendered in Element 3D and then textured in Photoshop. Some additional modelling was done in Maya.
Sound design was managed by Jumbla's in-house engineer, Sean Crowley, who created subtle audio highlights to the complement the fact driven VO track.
CATEGORY: Education & Infographics
CREW
Creative Director: Callan Woolcock
Producer: Charlotte Parsons
3D Artist: George Tomlin
Sound Design: Sean Crowley
Director: Callan Woolcock
Lead Animator: Callan Woolcock
Illustrator: Jimmy Manton
Design Director: Callan Woolcock
3D Lead: Laura Doddy
Sound Design Sean Crowley