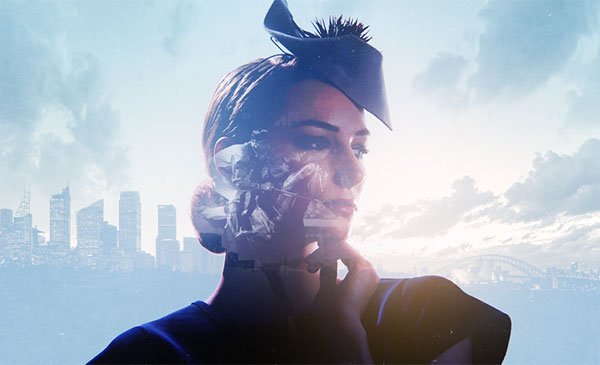 Scott Geersen Director and Titles Designer and founder of Substance sbstnc.co

Scott will give a presentation on Title Sequence Design at AEAF 2016. Scott's title sequence designs have been finalists or winners over multiple years at AEAF, the Create Awards, New York One Show, AGDA Awards and the Australian Production Design Guild awards, and are characterised by their insight, intent, and imagination. He is known for his ability to uniquely articulate the problem and its context, define solutions that are both considered and compelling, and deliver simple, eloquent executions.
With more than 15 years in the industry at Animal Logic, Digital Pictures, Method/PostModern, Cutting Edge, Heckler, Engine, Ink Project and Bazmark, Scott now helms Substance to work with forward-thinking local and international clients, providing visual concepts that command attention: discovery for discoverers, meaning for makers, inspiration for innovators.
Collaborating first-hand both on set and in the studio with agencies and production companies, Scott has worked across TV series and feature films to commercials and now VR. His VFX and design have contributed to a wide range of awards, and featured in publications such as Stash, Motionographer, Australian Creative, Desktop, and Computer Arts UK. His work has screened globally at events such as Pausefest, SXSW, Promax, Young Guns, the Sydney Film Festival and Tropfest.