Work by Iloura's team, led by AEAF speaker VFX Supervisor Glenn Melenhorst, is an Emmy Award nominee for Outstanding Special Visual Effects for Game of Thrones' episode 'Battle of the Bastards'.
Iloura's VFX for Game of Thrones Receive Emmy Nomination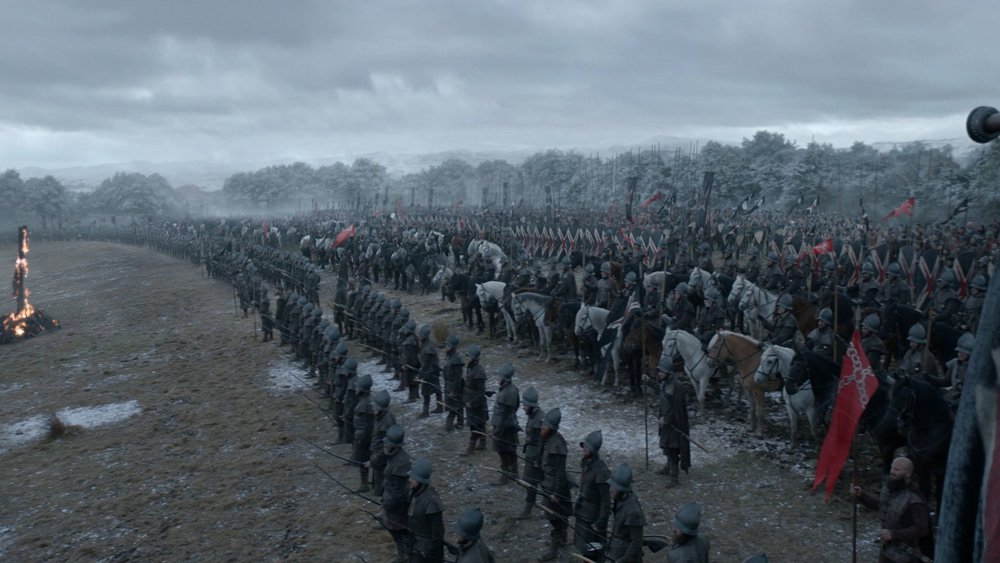 Work by Deluxe's Iloura visual effects group, led by VFX Supervisor Glenn Melenhorst, was recognized with nomination for Outstanding Special Visual Effects for HBO series Game of Thrones' episode 'Battle of the Bastards'. Glenn will be speaking at AEAF about this project and others his team has been working on.
Iloura delivered exciting, photoreal shots for the episode, working in particular on the episode's battle sequence, combining 3D visual effects and hand animation to realize the production's vision.
The battle required numerous collisions between photoreal horses and riders, 3,000-strong armies and close-up shots of live-action actors and sets composited with CG humans and animals and massive crowd simulations. Hundreds of assets – CG armoury, weapons, flags, saddlery, body parts and environmental assets such as blood, mud, smoke, fire and mist – were also needed to augment the plate photography.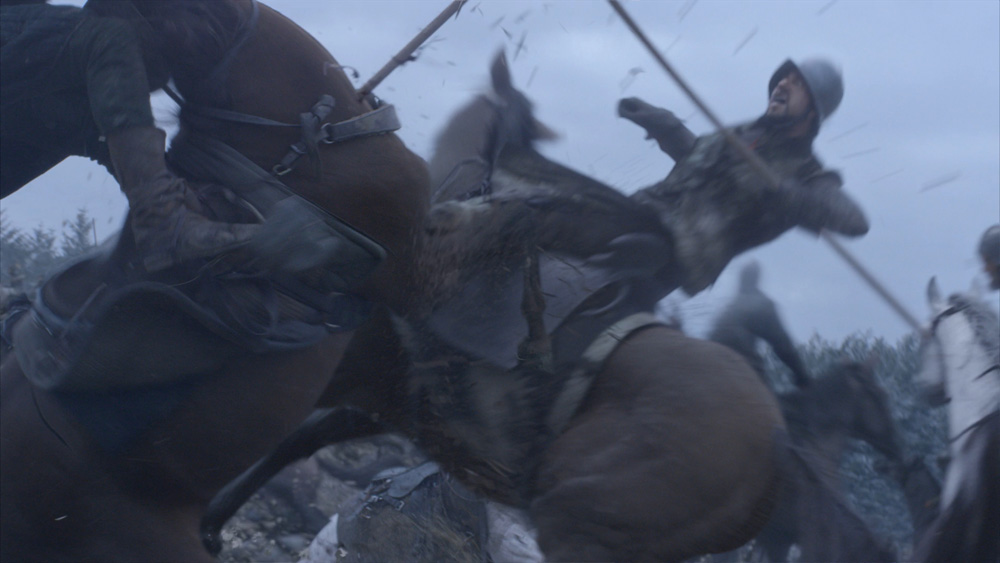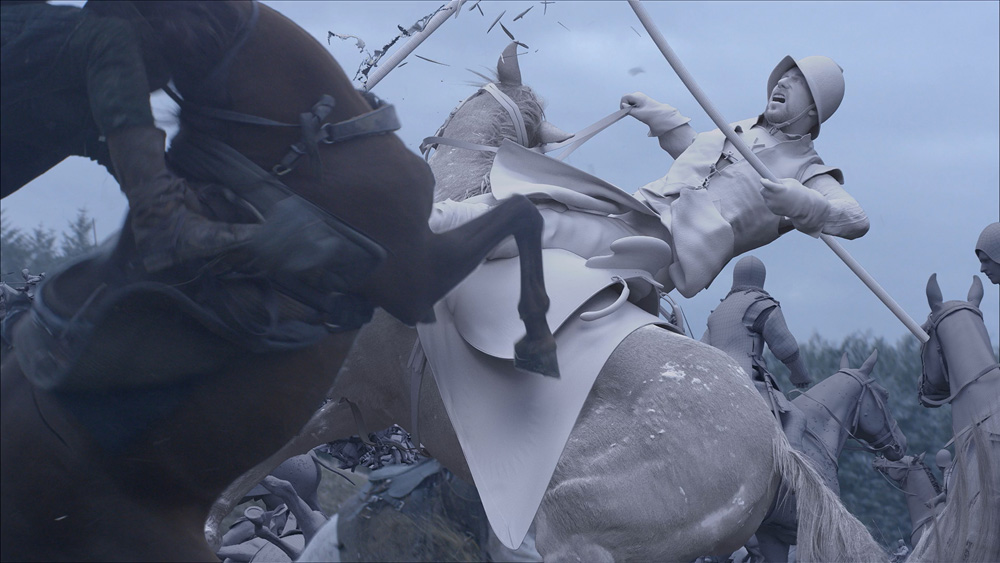 Because the show has a huge, dedicated fan base accustomed to high production values, who pay close attention to the VFX across the series, the show's VFX Producer Steve Kullback and VFX Supervisor Joe Bauer were looking especially for a strong rigging and muscle pipeline and a robust animation team.
Steve Kullback said, "The camera moves in very close on this battle with CG horses and collisions right in front of the lens. We constantly needed to review Iloura's shots side by side with the photography because it was hard to remember, and even harder to see, the difference between what was shot and what was added."
The 68th Emmy Awards will be presented on 18 September 2016. iloura.com.au